Excellence in quality
We aim to provide nothing but the best in terms of quality, hygiene and variety, using technology and a consumer-centric approach to stay ahead of the game.
Our Locations

HYDERABAD

BANGALORE

MUMBAI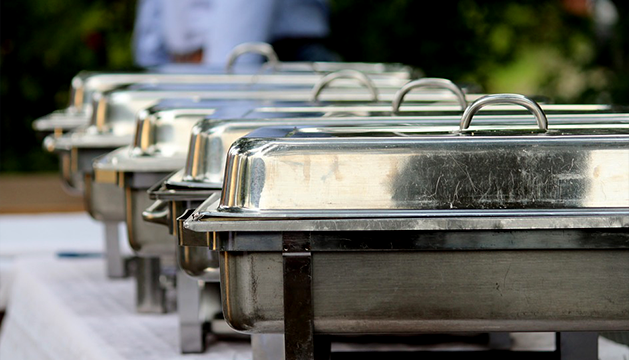 COMPLETE
CAFETERIA MANAGEMENT
Hav Gourmet focuses on the highest quality when it comes to cafeteria management for companies. By keeping food safety and hygiene constant, we keep innovating in the offerings we provide, to keep our consumers satisfied and well fed.
We use technology at every stage of our process. From collecting customer feedback on a regular and real-time basis to ensuring hygiene and transparency through cameras in our kitchens, we provide modern, holistic cafeteria management solutions.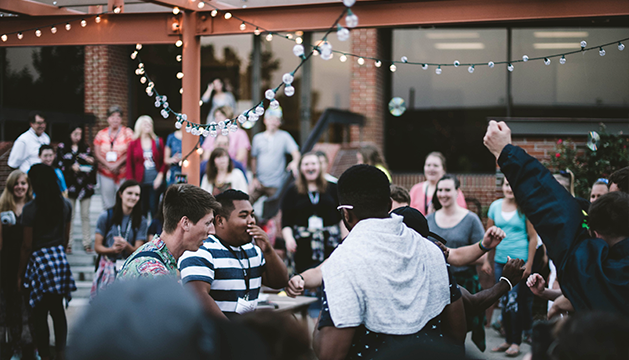 EVENTS
Hav Gourmet provides catering solutions for events, corporate lunches or even small get-togethers. Our gourmet dishes along with warm exceptional service has made us a favourite with all our clientele.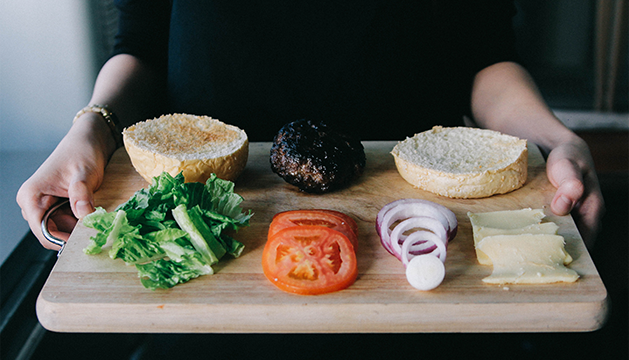 MORNING BITES
We provide tasty and cost-effective solutions for small hotels. Catering to smaller establishments that cannot set up kitchens due to unsustainability and inconsistency; we give them the opportunity to provide guests with the option of a tasty and wholesome breakfast, without the need for one.