Excellence in Usability
Our customer centric projects focus on developing great experience for varied audience. We have a decade long experience in building and maintaining hotels, residential apartments, Schools, Industrial sheds and Affordable housing.
OUR PROCESS
We look at each plot of land in relation to its surroundings.We assess the region's potential growth and surrounding demographics to identify the project that will eventually get benefited and will add value to the area.
The Arete Group carries a rich legacy of over 3 decades built on the trust and belief of our customers and investors. The group is currently developing residential, commercial and industrial projects.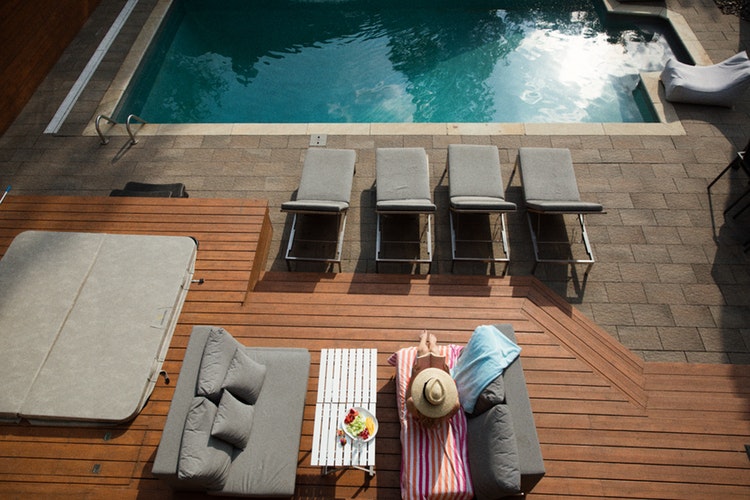 HOTELS
Fortune Park Galaxy is the preferred hospitality partner for corporates across India. With services that cater to the corporate traveller, we ensure that a stay at our hotel comes with all the comforts and benefits that the business traveller could ever need. The hotel has services like Parking, Restaurant, Conference Rooms, Shopping Arcade, Gymnasium, Steam and Sauna, Wellness Centre, Beauty Salon.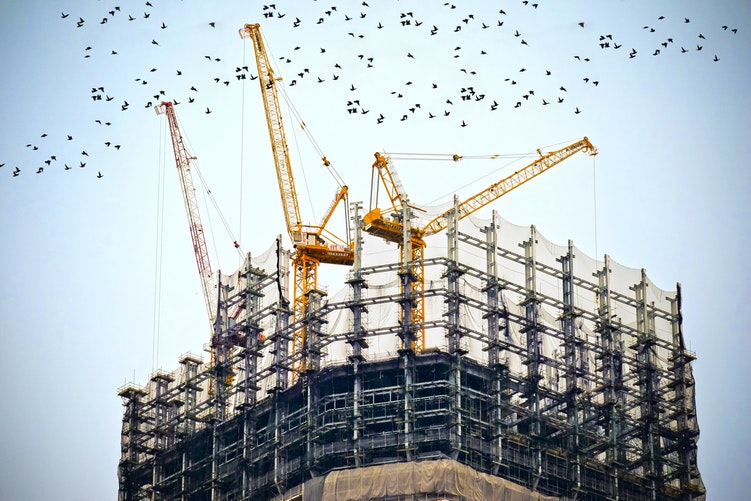 Construction
Arete group has done residential projects in daman and south Gujarat. We have also been involved in launching one of the leading schools in the area. Apart from these, we are exploring opportunities to build Retail Malls, Logistic parks, Warehouses and Mix Used Commercial developments.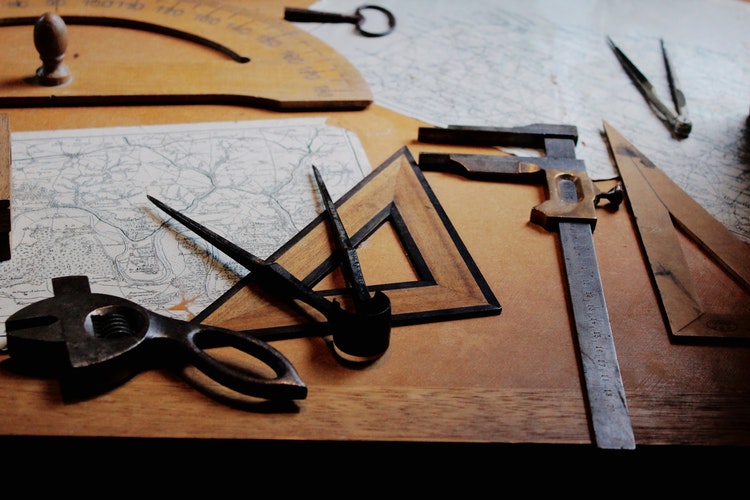 Rental Portfolio
The company also has a diversified rental portfolio spread into retail leasing of prominent brands in India along with School leasing, leasing of commercial complexes, Industrial shades & Warehouses. The company specializes into "built to suit model" with capabilities to execute large size projects of different scales. We have a dedicated inhouse projects team to understand the clients requirements and create a customized built to suit solutions for them.
Affordable housing solutions
Our low cost/ affordable housing solution is perfect fit for a value seeking customer. Our focus is to give affordable and efficient residential product to our customers. Our innovative wats of efficient space utilization helps us give a very efficient pricing to our end customers, at times we have sold flats at half the market rates.