Excellence in creating experiences
Our customer centric approach helps us design a fabulous shopping experience. We create right mix of brands that caters to needs of different segments of customers. We use our 14 years of experience to help our franchise to achieve higher footfalls, inventory turnover, and profitability.
Our process
PROVIDING THE SPACE
We rent out the best retail spaces that are in tune with the brand's ima31ge and desired target audience. Our goal is to build a long term relation with brands and partner with them at different locations.
PROVIDING THE RIGHT BRAND MIX
We have used past data to build a very good mix of stores in the area. We very well cater to the needs of all age segments of customers through these well thought combinations of brands. We also use retail analytics to guide our stores to maintain the right inventory mix.
SEEING RESULTS
Our retail stores in Gujarat deliver average sales per sq ft of 12000 rupees per year and average inventory turn of 3.
Our Brands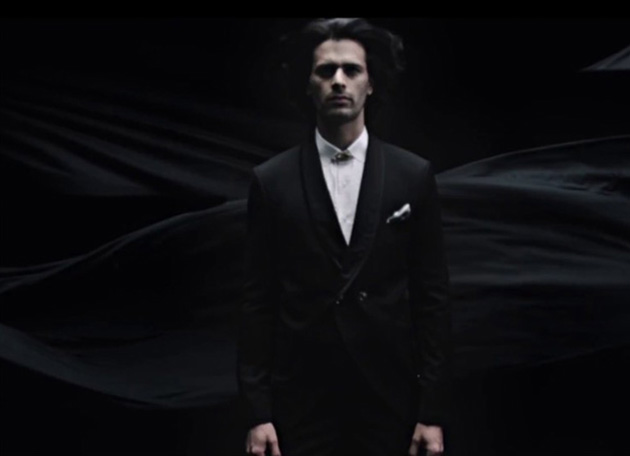 High End Mens' Formal wear and Made to Order fashion brand. Spread over 5000 sq ft of store floor, this Raymond Store is among the top 3 in Gujarat.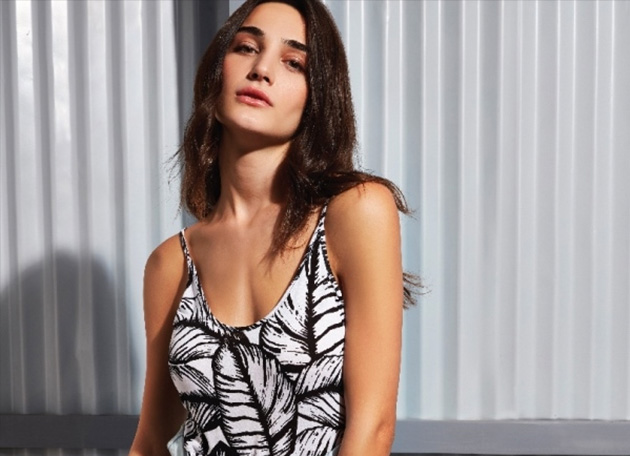 In partnership with the Tata Group, Westside is a family store spread across 8000 sq ft. This Arete owned franchise outlet is one of the fastest growing ones across India.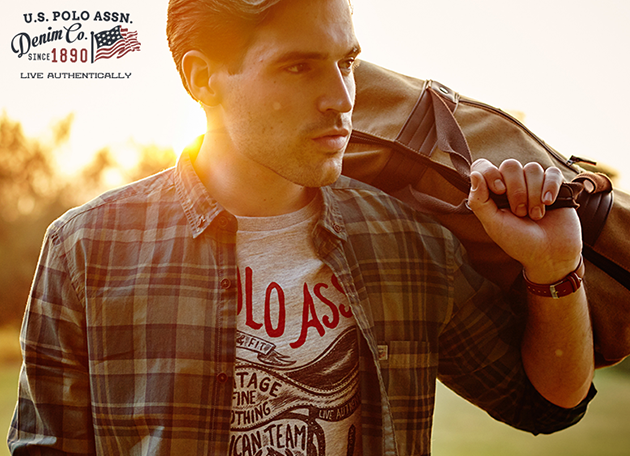 A franchisee of Arvind Limited, spread across 1100 sq ft in Vapi, US Polo meets the fashion needs of the youth in Vapi.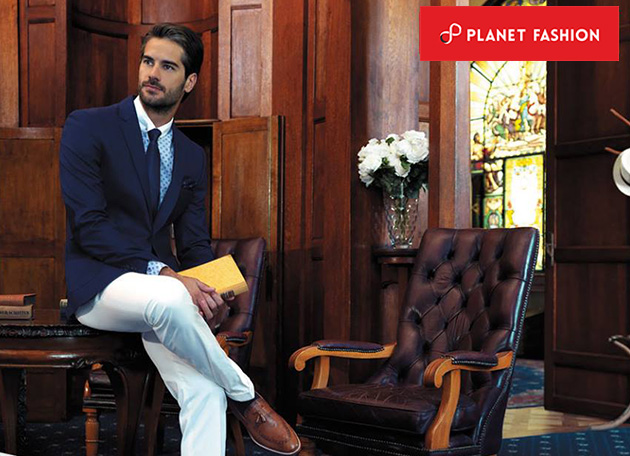 A high value multi brand from Aditya Birla Fashion Retail Limited, with a floor space of over 1800 sq ft. Planet Fashion is the flagship store in south Gujarat.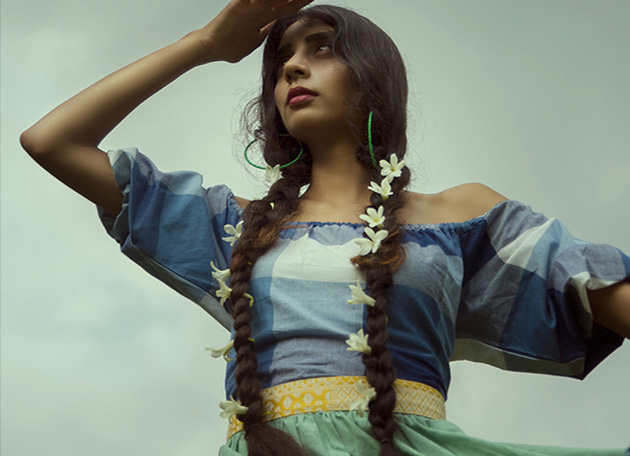 A self owned multi brand outlet, Legend has been delivering specialized ethnic and saree wear since the past 14 years.